Transforming lives through hope-filled purpose
Solutions for Change is a complete solution for family homelessness, but it doesn't stop there. When you transform families now, you transform families for generations to come. Families often struggle in "the churn" before finding Solutions for Change. Through Solutions Academy, a University-like setting, families discover hope-filled purpose and forever change the course of their lives. Parents become role models, children excel in school, and new opportunities become possible for families and communities.
Solutions has been empowering families to grow beyond their vulnerabilities to attain true freedom from dependency and become productive, "tax-paying" citizens. Every year, with our community support, we impact hundreds of lives. Over two decades, we have provided transformative services to 1300 families and 2800 children.
The Journey of the Overcomer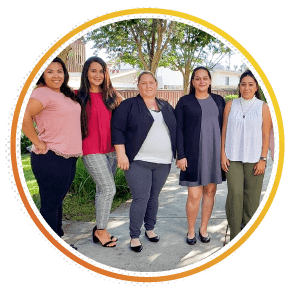 STEP ONE
Enter Solutions Academy
Complete workforce development.
Learn parenting and relationship skills.
Attend support meetings.
Find resources to help your kids succeed.
Build confidence and independence.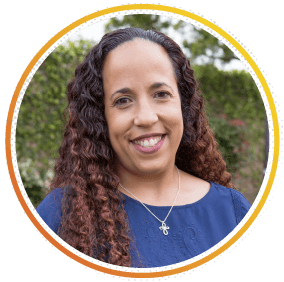 STEP TWO
Build a Life
Keep full time employment.
Start saving money.
Pay rent and bills on time.
Live free of handouts.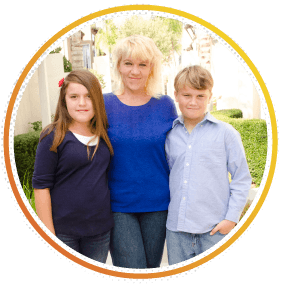 STEP THREE
Thrive
Become part of the 93% of families who permanently end their homelessness.
Create a better life for your children.
Have pride in your family, work and life.
The Total Cost of Public Support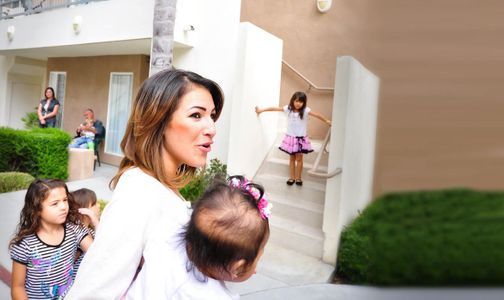 3x the results at 1/3 the cost
The Total Cost Of Public Support (TCPS) for homeless families includes two components: the financial cost and the human cost. The financial cost is not just the immediate cost of re-housing a family. It's the cost of ongoing public support services, including repeat turns through the homeless cycle—"the churn." Most important, however, is the human cost of missed opportunities in adults, and sacrificed futures for children, which fuels the problem further, creating future generations of families facing homelessness and poverty.
When we fail to solve the economic churn of homelessness, we not only lose billions of dollars annually, but even more we lose the productivity of these adults, and we sacrifice the futures of our children. Solutions helps each family attain its maximum level of self-sufficiency. Families go from revenue users to revenue producers.
Solutions for Change has a vision, model, and plan that permanently solves family homelessness. Our unique business model coupled with community support and leadership not only transforms an individual but the community as a whole.
Economic Cost Model
Chris Megison compares the cost of temporary vs permanent solutions. Families at Solutions for Change share the economic benefit of the transformative process.
---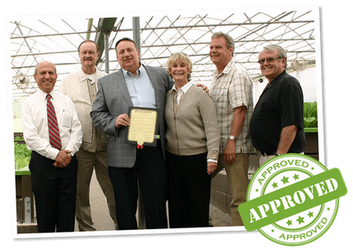 The most effective model for solving family homelessness
The Solutions for Change Transformational Housing Model is adopted by all 5 city mayors in North County San Diego for solving family homelessness. On May 7th, 2013 the cities of Carlsbad, Escondido, San Marcos, Oceanside and Vista issued a proclamation recognizing Solutions for Change for its results and adopting the model to solve homelessness in these 5 cities.
---
Solutions for Change Status & Financial Information