A lasting impact on people and communities
Solutions for Change is deeply involved in all of the North County communities. We purchase, rehabilitate, and operate housing throughout the region – revitalizing areas. We engage with our communities through volunteer participation in community events, which helps other nonprofits while letting our residents give in order to help others, as they have been helped. And we invite community participation at Solutions, so we can all live, learn, and work together to permanently solve family homelessness. 
Impacting People

Impacting the Community
---
Impacting People
We partner with community organizations to solve community problems through the workforce of Solutions in partnership with the organization's members. Solutions in the Community is the visible demonstration of the power of Solutions for Change's holistic program which gives back to the community.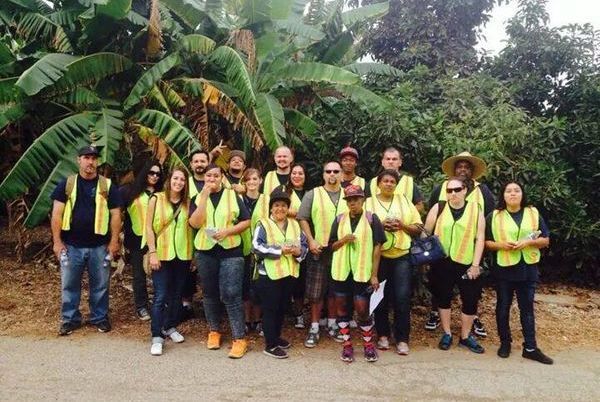 Impacting the Community
Solutions for Change turns low performing community areas into high performing assets. When we transform a building, we improve the quality of life for people all throughout the community as lives are being changed and crime rates are being greatly reduced.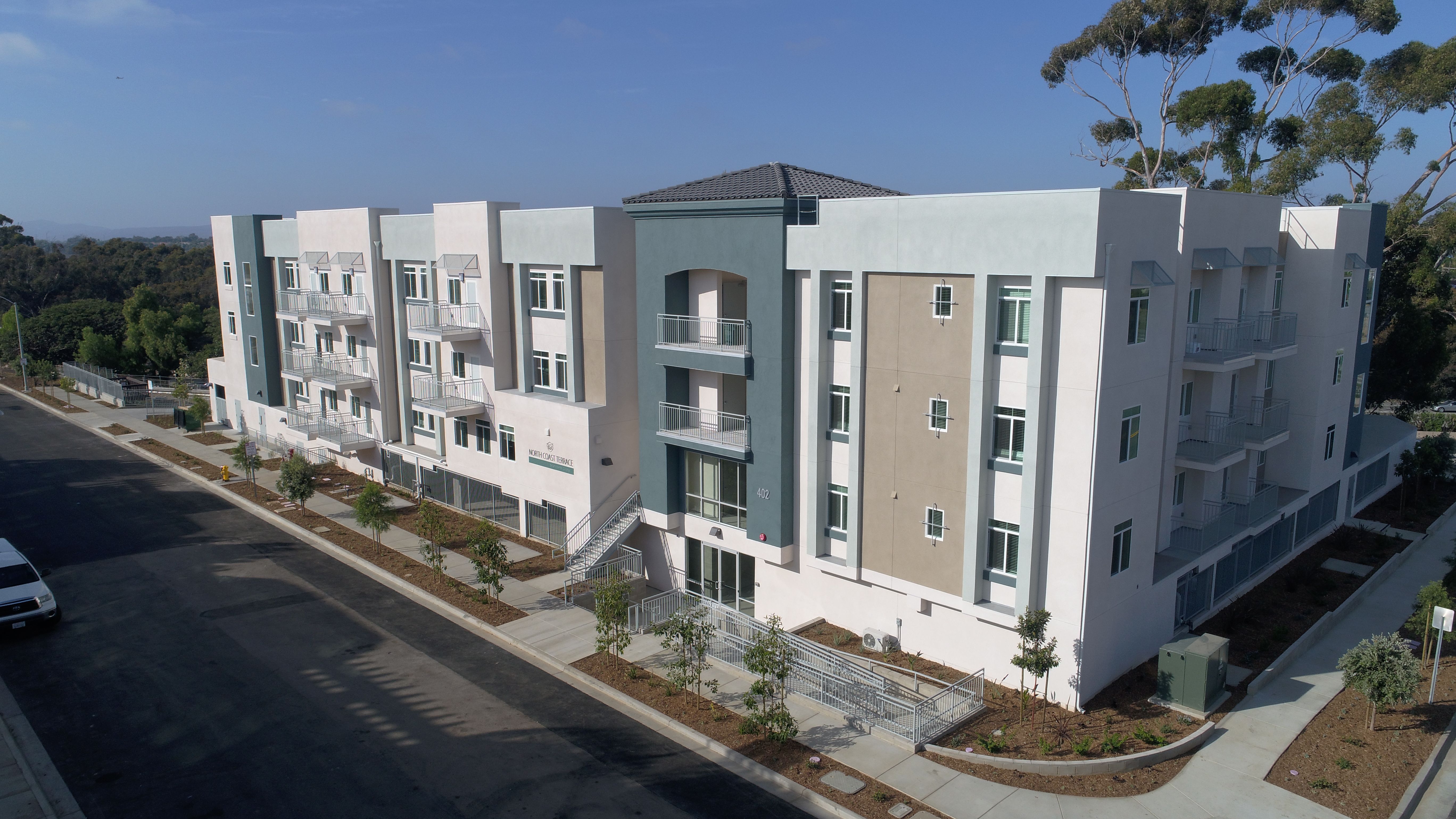 ---
Serve to Solve Projects
Solutions Overcomers and new residents are constantly looking for opportunities to provide meaningful support in their community. We conduct this work through Serve to Solve projects - where our teams demonstrate servant leadership through community enrichment projects. Read more about previous and future Serve to Solve Projects!