Serve to Solve Projects
"They were here for us in our darkest of times. They invested in us through their donations to Solutions, they hired us, they believed in us, they saw us as worth it. Now we are going to be there for them in their time of need." - Jennifer Pankey, Solutions graduate
Serve to Solve projects provide transformative experiences for the community and the best part is ... it is all powered by our Overcomers, the Solutions graduates who have defeated the churn of homelessness and generational poverty. Our program creates givers, who want to give back to the community that has helped them find the success they have today. Our teams of residents and graduates collaborate with community leaders to make a lasting impact.
How do Serve to Solve projects help Crush the Churn of Homelessness & Dependency?
We can ONLY crush the churn through a ground up, community based and market driven approach and so therefore the results that we produce (our Overcomers) are only possible because of the RELATIONSHIPS we have with the private sector. 
Our Overcomers, acting as the GUIDE, have developed a reciprocal SOCIAL CONTRACT between those we serve (our residents) and those who fund their transformation from deep dependency to self-sufficiency and freedom. 
We teach, equip and empower the Overcomers to be CONTRIBUTORS to society by being employed, paying taxes, and giving back to their neighbors who have supported them along the way.
At Solutions, we won't just "serve to serve" but to Serve to Solve the toughest issues and problems. Serve to Solve projects evolve from some of our communities toughest problems who meet our toughest Overcomers.
Have a Serve to Solve project idea?
Next Up!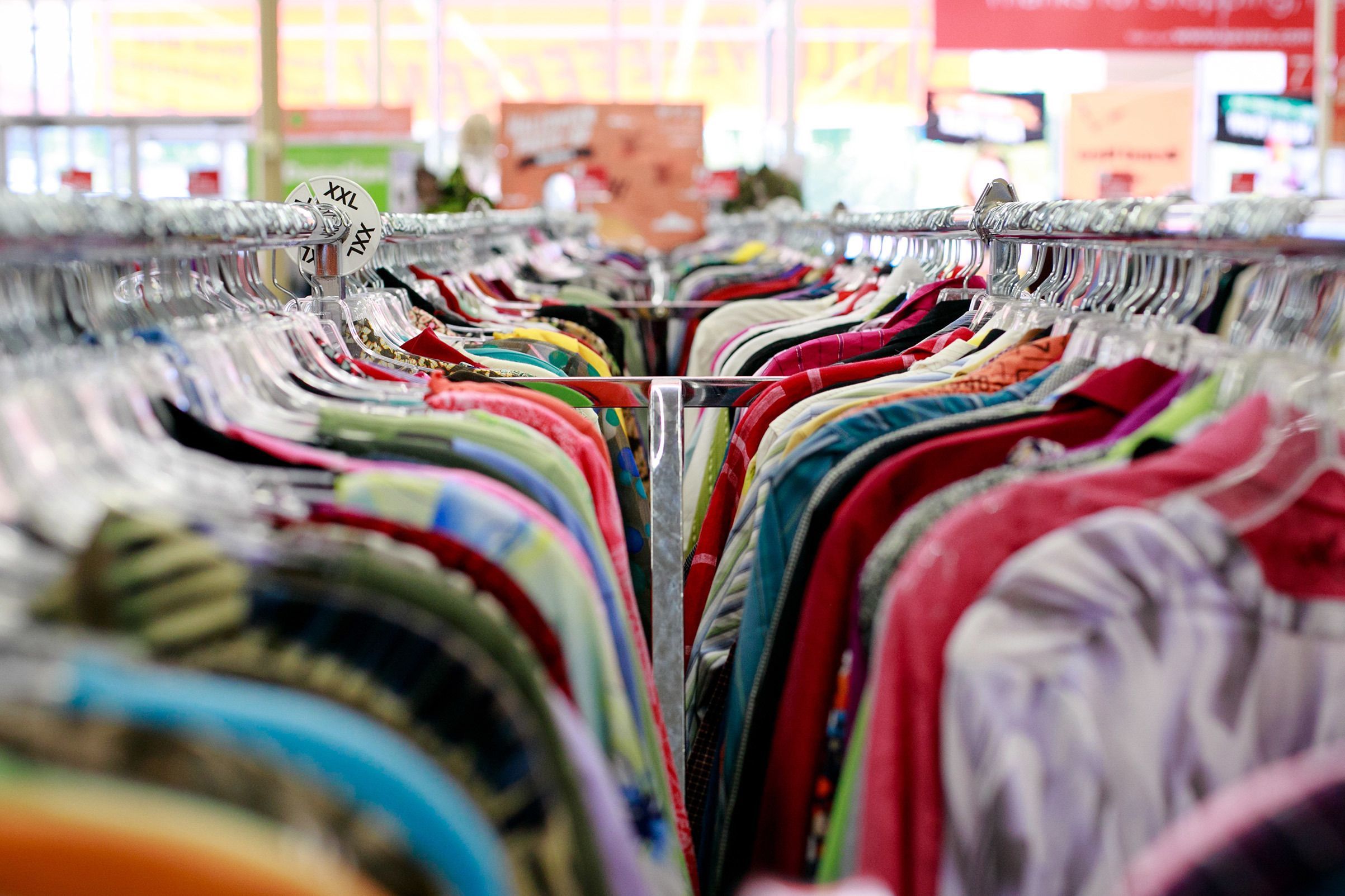 One of our lead volunteers is in the process of opening a thrift store. Proceeds of this store will be used to expand access to programs for children of lower income families. This February, our students and Overcomers are preparing for the grand opening by hanging shelving units, cleaning, and setting up the items for sale.
This TransFarmation is a phased project that will update and rehab our aquaponics farm to enhance current production and distribution as well as build a marketing and education center to host agri-education classes and small events for schools and the community. Through fundraising and sales in partnership with local businesses and churches, TransFarmation will benefit our community with nourishing, organic produce and continue to provide workforce opportunities for our families. Stay tuned for more details.