The Solutions for Change Mission
Solving Family Homelessness- One family, one community at a time.
---
Our Core Values
Own Our Actions
We embrace the gift of accountability.
Never Give Up
We keep our commitments.
Empower Overcomers
We equip and inspire those we serve.
Unbridled Passion
We have a warrior's spirit.
Servant's Heart
We live Servant Leadership.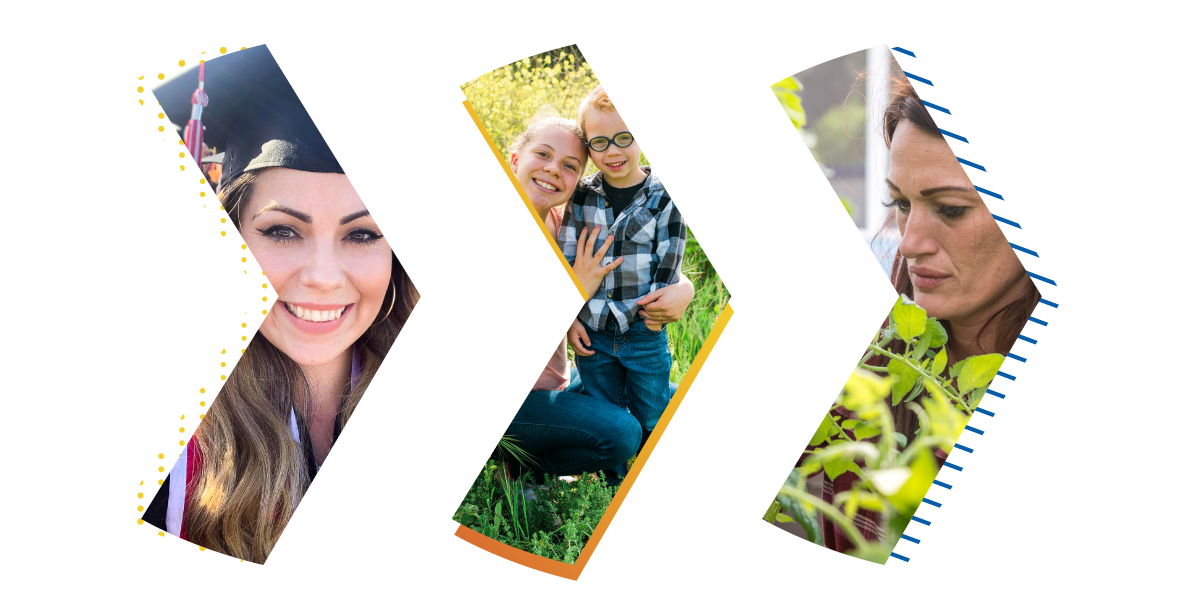 ---
Our History
Twenty-three years of life-transforming work began with one promise.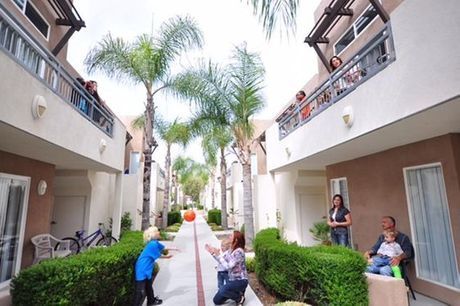 ---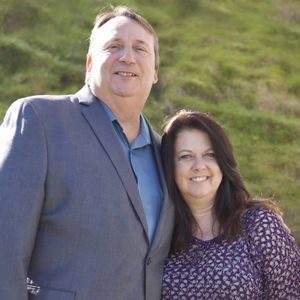 Founder's Story: A Promise Between Families
It was the winter of 1999 when Chris and Tammy Megison encountered a 9-year-old homeless girl named Jessica living on the floor of a shelter. The girl pulled Chris' sleeve and asked, "Hey mister, do you live here too?"
Chris got down on one knee, looked into the girl's eyes and said, "I don't live here, sweetie, but my wife and I are going to do everything possible so you and your family won't have to live here too."
The girl teared up, and Chris's vision was born—to solve family homelessness. This one night changed not only the lives of Jessica and her family, but also the lives of over 1,300 families and 2,800 other children. Through this promise, Solutions for Change faces The Churn and creates Overcomers.
Promise Made, Promise Kept - The Evolution of Solutions for Change
Solutions for Change was founded in 1999 by social entrepreneurs Chris and Tammy Megison because they didn't think it was right for babies to be sleeping on the floor of an emergency winter shelter.
Prior to starting up Solutions for Change, the Megisons developed and directed work and housing programs that helped thousands of homeless men get jobs, pay rent and earn their way back into society through an intense boot camp style program. As dozens of families began to come to this shelter, the Megisons realized they were confronting an enormous problem. The entire homeless response system was woefully inadequate to manage the needs of homeless families.
Big solutions were needed, and with the help of other community leaders and entrepreneurs, Solutions for Change was born. The vision was different from the current "handout" approach to homelessness. They did not include more shelter beds, feeding programs or traditional human services, but rather innovative, permanent solutions focused on well-being and capacity building.
Solutions for Change addresses root causes of poverty and dependency, and equips people with the skills, knowledge and resources to permanently solve their challenges and transform their life. We blend affordable housing, education, employment training, career pathways and personal development all within one cohesive program. Solutions for Change is a beacon of hope for all who seek to overcome.