Main Campus Expansion
If you have been supporting us for a while, you know by now that big decisions have been made in order to stay aligned with our mission, our vision, and our core values. Normally, a nonprofit staying in line with their mission is not newsworthy, but for Solutions for Change, it has been a HUGE deal! This is because the decisions we've made required us to turn down significant amounts of government funding. Taking the funding would have forever destroyed our mission to solve family homelessness, and therefore, irreparably damage our promise to those we serve, including YOU.
Our Main Campus Expansion will allow MORE moms, dads and children to join the Solutions for Change family, transforming their lives and the community for the better. 
Make a gift to help our vision come to life
As we raise certain thresholds of money, new projects will unlock below. Engage with us by donating and volunteering to transform our community and the lives of these vulnerable San Diego families.
---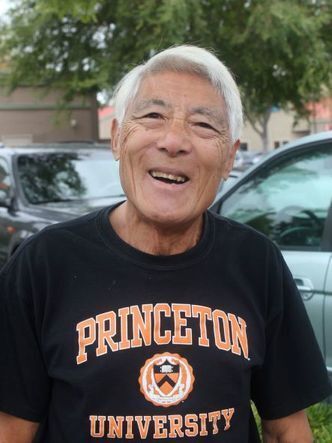 Thank you Chris Chen and First Singles Church, USA!
We want to thank our newest board member, Chris Chen, for securing a $1,000,000 gift from First Singles Church, USA, in honor of his father,
Dr. Richard M.J. Chen. To learn more about this generous gift, click here.