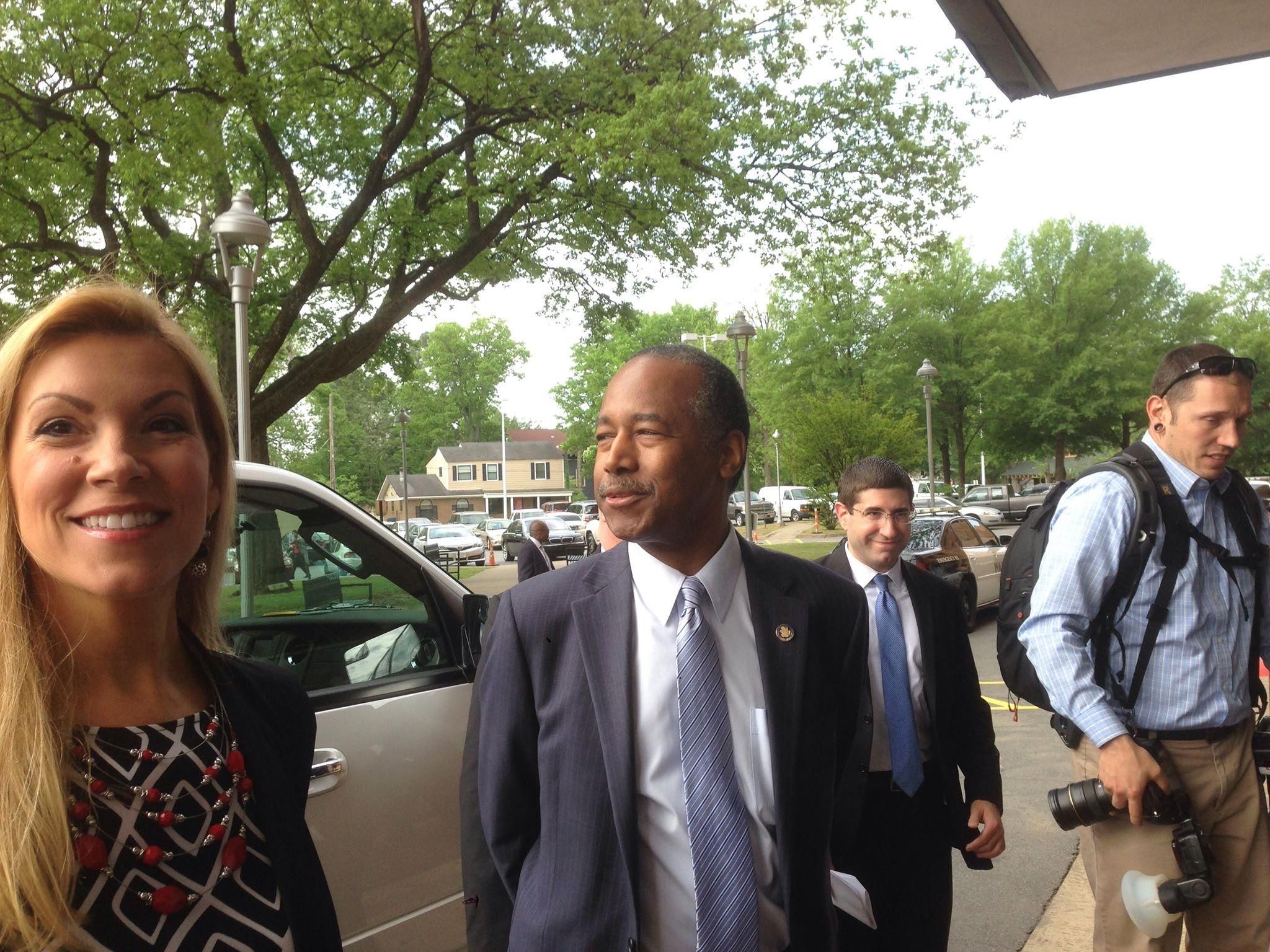 HUD's definition of homelessness excludes children and youth who live in motels, couch surf, or double up with friends and relatives. The annual Point in Time (PIT) count of the homeless is incredibly influential, despite its inaccuracies, because the data dictates how much funding will go to homeless assistance grants. It influences which homeless prevention programs, in what regions receive federal funding.
During a visit last week to Our House, HUD Secretary Ben Carson addressed the limits of HUD's definition of those experiencing homelessness. He said, "if you don't have a home, you're homeless," moving beyond the HUD definition. The disparity between who HUD says is homeless and who is actually homeless has been felt by states and communities for a long time. The state of Arkansas is moving to do something about it.
The current definition has created an uneven census of people experiencing homelessness in Arkansas. It misses a much larger population in the country; including, single mothers and their children.
Kevin Fitzpatrick is a professor and the Jones Chair in Community at the University of Arkansas, Fayetteville. He is working to move Arkansas to a more accurate count of those experiencing homelessness. Referring to HUD's definition, "That's not all of what homelessness is about in this country, and if we're willing to keep that narrow goal and that narrow definition in mind, we're missing the point," said Fitzpatrick.
Arkansas is working to more accurately count those experiencing homelessness. "I think the federal government has made it clear that if 'you want to solve homelessness, don't wait on us," said Fitzpatrick.
Click here for a link to the article.