Jerome's Cares Day (Clean Up Crew)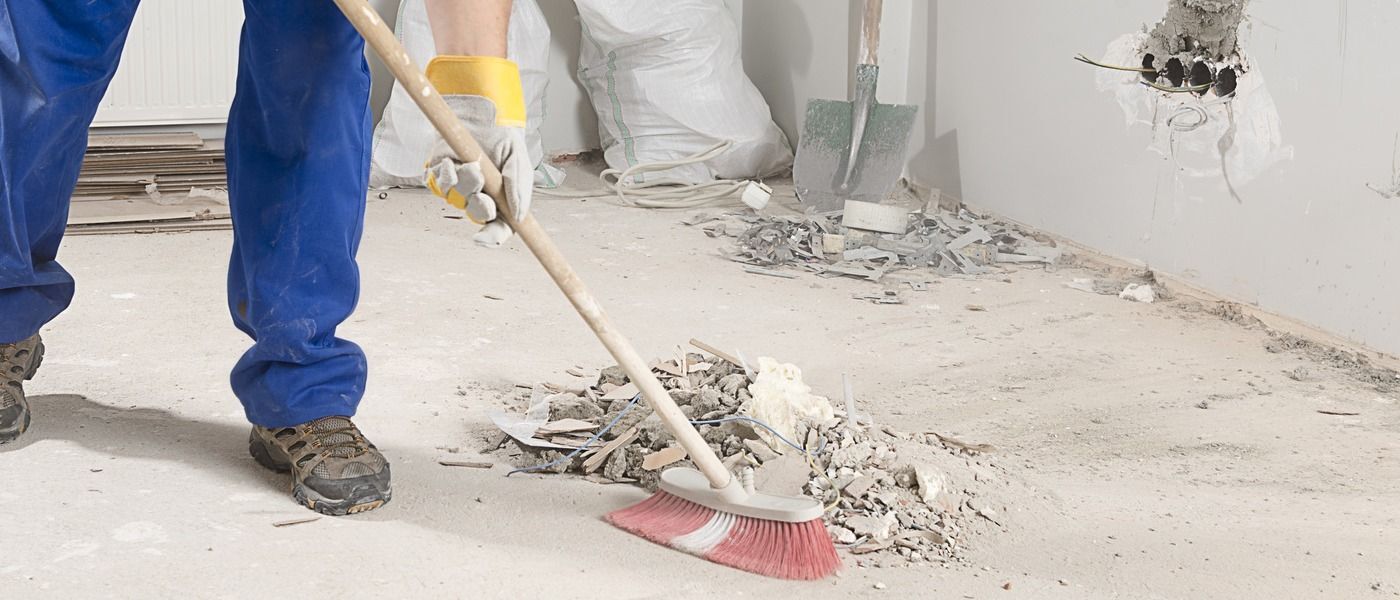 Jerome's Furniture graciously donated truckloads of furniture for our Main Campus Expansion, and we are so grateful! Progress on our expansion is so important, because it allows us to bring in more families. We have decided to celebrate their generosity by hosting "Jerome's Cares" Day to honor them, and get the furniture assembled around campus.
After a long day of hard work and labor we will need volunteers to help with the cleanup!
This is a great individual or group volunteer opportunity. Please reach out to Karina at kmartinez@solutionsforchange.org with any additional questions.