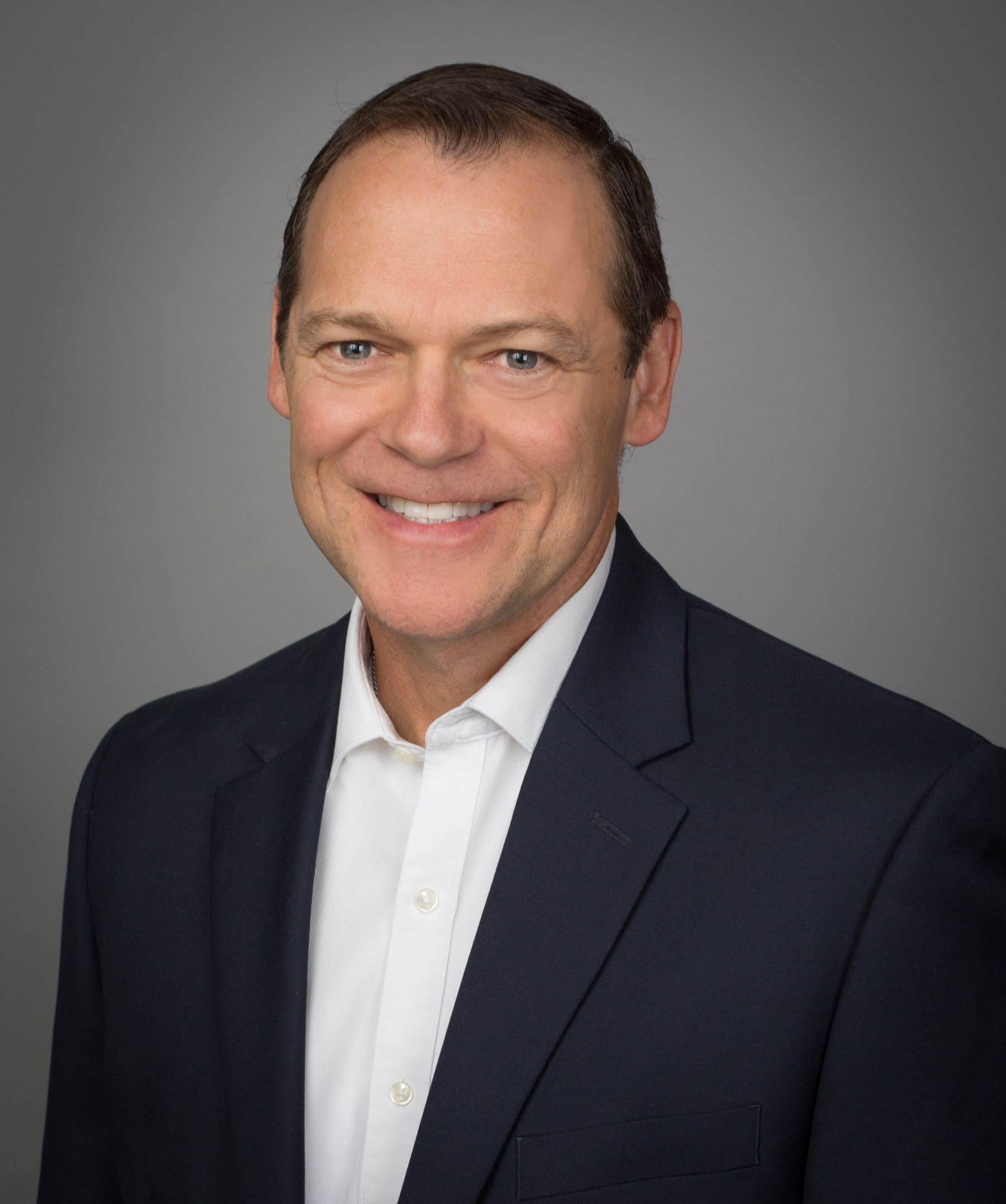 Dear Solution's Nation,
I would like to take a moment to introduce myself. My name is Bret Schanzenbach, I am the President and CEO of the Carlsbad Chamber of Commerce. I am very excited to be stepping in as the Chair of the Board of Directors for Solutions for Change this year. I have served on the Board of Directors for approximately six years now. My wife and I live in Vista and have been blessed with six children and two grandchildren. We have also had a chance to see the positive work that Solutions does for many years.
Solutions for Change originally got my attention when I was introduced to their radical accountability model of transforming lives. They literally teach people how to fish instead of just giving fish away. The unrelenting passion to help people deal with the root causes of their own spiral into homelessness has been so powerful.
Of course, this unique approach has not come without a cost. As local, state, and national government agencies have restricted all funding into the "housing first" model, Solutions has had to innovate and stay creative to stay alive. The leadership of Chris Megison has been impressive through all these challenges.
My favorite success metric at Solutions of Change has to do with reunifying parents with their children that have been taken away and placed in foster care. Solutions for Change has a 100% reunification success rate! That, in and of itself, is breaking generational cycles of homelessness, poverty and dependence on government programs.
Solutions is so good at what they do, yet so undervalued from the governmental agency side. We need all of you – businesses and individuals - to come along side of us and help us transform lives.
Helping people move from total dependence to complete independence is what Solutions for Change is all about. I hope you join the fight!