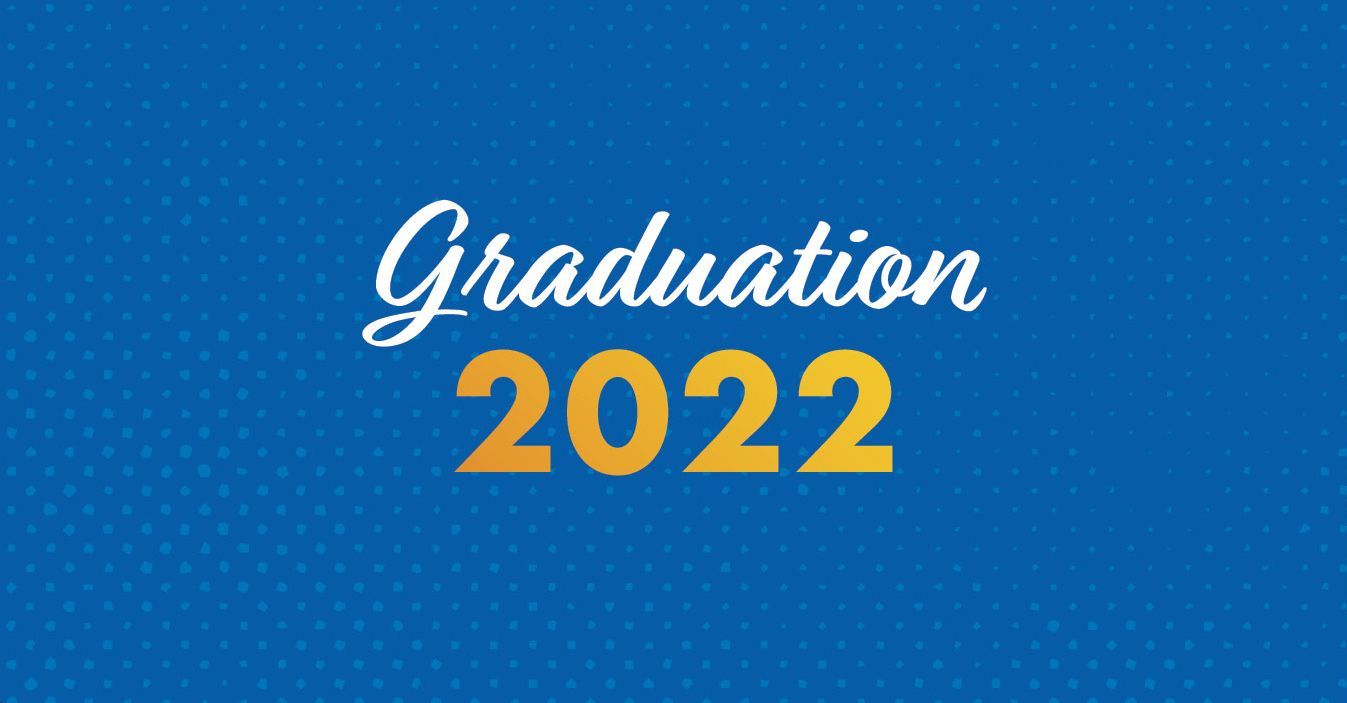 *Background Check Required, Volunteers must be 14+
Kid Zone during Graduation!
Our families are graduating!
We are in need of some helping hands to hang out and interact with the children while their parents' graduate.
We could not have gotten this far without you volunteers.
Thank you for being a part of this journey!