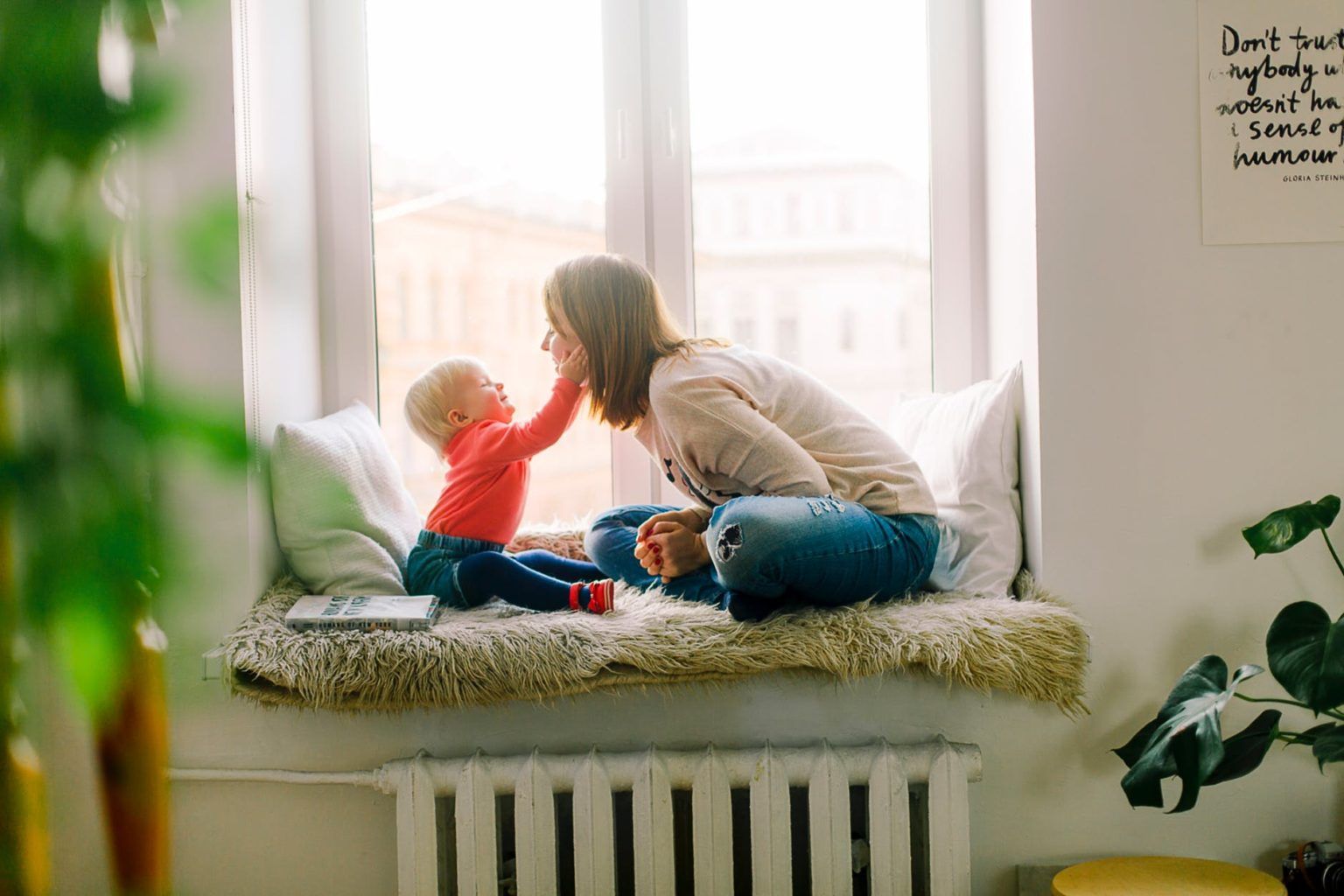 Being homeless is living in a state of constant potential trauma. You're at the mercy of the elements, you're worried about your stuff getting stolen, and society treats you like a second-class citizen. It's hard enough being homeless as an adult in America — imagine how this trauma affects a child.
"Childhood trauma has lifelong negative effects on physical and mental health," explains Dr. Ellen Bassuk who conducts studies for the National Center on Family Homelessness at the American Institutes for Research. Dr. Bassuk also notes that despite what we know about how trauma affects children, child homelessness itself remains a problem that's often underestimated. This is a huge crisis, because in order to address this trauma, there's a relatively short window in a child's developmental process before that trauma turns into a serious problem — the type that can later affect their growth as adults.
Dr. Bassuk adds that even though there are shelters for homeless families, the conditions in these shelters further contribute to the destabilizing trauma that homeless children are forced to experience. In most cases, family shelters tend to be large, overcrowded, and old houses where entire families are assigned to just one room. These conditions result in a lack of privacy, very limited safe spaces for children to play and socialize, health concerns, and other significant social disadvantages that keep children and their families trapped in a cycle of poverty.
The reality is that current state or federal housing options tend to be ineffective at providing permanent living solutions for the poorest families who need help the most. What's happening in Los Angeles is a good example of how government money is failing to keep families and children off the streets. In the city government's bid to build 10,000 units of affordable housing for the poor and homeless in 10 years, it inadvertently flooded the market and ended up having to spend 20% more than their initial cost estimates for building just half of the intended housing units. Despite Los Angeles having access to billions of dollars for solving homelessness, thousands of families and children continue to suffer the trauma of homelessness in the city.
In fact, in an article on California's homeless crisis, researchers from California policy watchdog CalMatters note that although there have been marked decreases in both veteran and family homelessness in recent years, there were still 12,000 homeless children who roamed California's streets last year. In relation to these findings, the organization also explains how homelessness inevitably stunts a child's development, citing several studies on how early childhood housing instability correlates with learning and behavioral difficulties later when they start school. This coincides with Maryville University's findings on the relationship between mental health and a child's ability to absorb and retain information. The university found that there are significant correlations between the state of one's mind and one's capacity to learn, both of which play huge roles in early childhood development. In short, children don't just need housing. They need healthy, well-adjusted, and loving homes if they are to develop into healthy and well-adjusted adults themselves.
Having a supportive home, especially early in life, can go a long way in giving kids better chances of living better lives in the future. This is precisely the future that Solutions For Change envisions in our mission to systematically and permanently solve the crisis of family homelessness. There are many ways of working with us towards this solution, which is why we welcome those who want to volunteer their time, donate money to the cause, or want to contribute their time and/or resources in any other viable way. Contact us and let's help homeless children get off the streets.