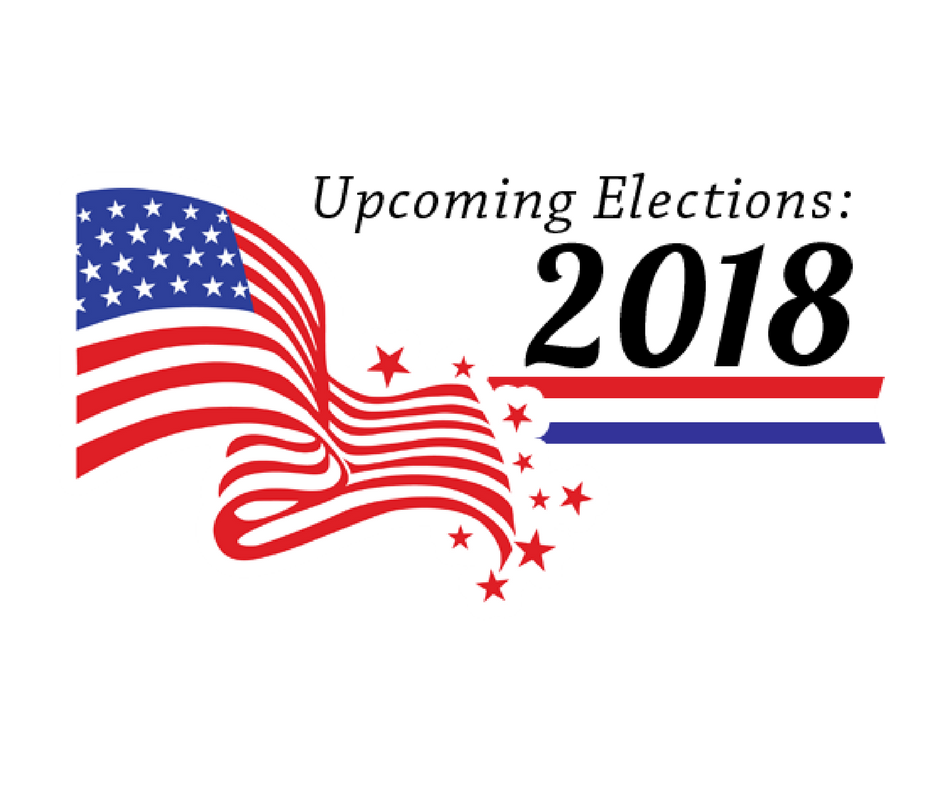 This November, California voters will have the opportunity to make a difference and ensure that California remains a place where working families can thrive and give back to their community. Homelessness and affordable housing are some of the biggest challenges facing California. In fact, affordable housing, homelessness, and crime are the top three issues on people's minds right now according to recent polls.
The following state-wide ballot proposition focus on homelessness and housing:
Proposition 1: Issues $4 billion in bonds for housing programs and veterans' home loans
The state would be authorized to sell $4 billion in general obligation bonds to fund veteran and affordable housing.
Analysis:  Prop 1 aims to reduce the housing shortage in California, but will only support a small amount of housing. One analysis estimates that, at most, the measure would help provide for 30,000 low-income households with housing each year.  Other approaches, such as regulatory reform, would reduce the cost of development across the state and for all income levels creating more housing for all incomes.
Proposition 2: Authorizes the state to use up to $140 per year to fund the state-wide No Place Like Home program. That program finances housing for homeless individuals with mental illness. Allows the state to use up to $140 million per year of county mental health funds to repay up to $2 billion in revenue bonds for homelessness prevention housing.
The state could use existing county mental health funds to pay for housing for those with mental illness who are homeless.
Analysis:  Proposition 2 would allow the state to spend county mental health funding on housing, rather than mental health services. Counties already have the authority to use state mental health funds for housing.
Proposition 10: Repeals state law that restricts local governments from enacting rent control on properties.
Allow cities and other jurisdictions to impose rent control.
Analysis: Proposition 10 aims at addressing the state's housing affordability crisis. This Proposition would repeal California's Costa-Hawkins Rental Housing Act, which blocks rent control on units built after February 1995 and to any new renter moving in (regardless of when the apartment was built).
In every place rent control is enacted, higher rents occur. Proposition 10 will reduce the construction of affordable housing and make it harder for families to find affordable rental housing in places that impose rent control policies.