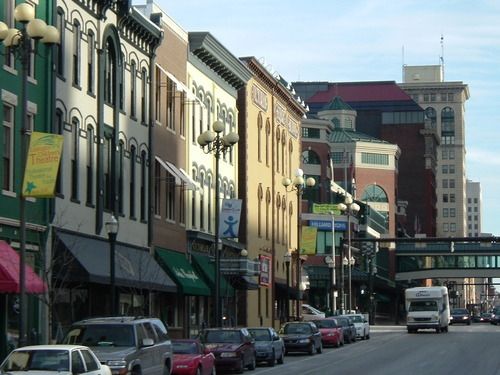 Lexington announced that the number of people experiencing homelessness has dropped to an all-time low. Lexington is the second-largest city in Kentucky with a population of 318,449. The city has not experienced such a drop since 2005.
Since 2014, the city has adopted HUD's homelessness assistance policies, focusing its efforts and funding on providing permanent housing for their homeless population. The city created the Office of Homeless Prevention and Intervention to implement HUD's program among the entire homeless provider system to provide permanent, long-term housing solutions for the homeless.
This year's Point in Time count identified 685 homeless people compared to its 2014 count of 1,544 homeless people – that's a 55% decrease. Among the chronically homeless, the count revealed 92, compared to 186 in 2014. However, those familiar with the counts reported that people in drug and alcohol recovery residential programs were not counted this year, but were in previous years.
They assume that if homelessness is in fact decreasing, then there should also be more shelter beds available. Nonprofits also report that shelter beds are in high demand. They are not seeing a decrease in the numbers of homeless people seeking shelter and services. Many actually report an increased need for shelter beds.
Despite these inconsistencies, the city credits its efforts to move people into permanent housing as the reason for the drop in homelessness. For a copy of the article, click here.