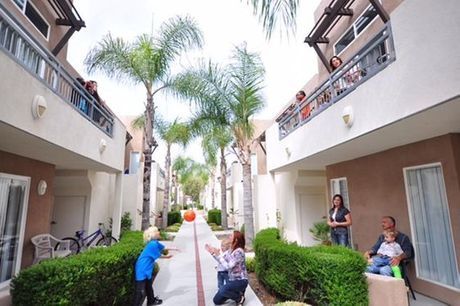 The Coast News Group released an article about Solution for Change's decision to not adopt a Housing First Model. Housing First is an approach that prioritizes providing permanent housing without any requirements of sobriety, employment, workforce training or case management. This approach, combined with state policies that normalize drug use, are efforts to reduce harm rather than prevent the loss of human potential.
Solution for Change's President and CEO Chris Megison states, "this is essentially creating an entire society of people who have just given up, and the government now is enabling them in creating a co-dependent system."
Solution for Change's transformational housing program provides a safe, sober and drug-free environment in Rancho Santa Fe, Del Mar, Vista, and all of San Diego County. Solutions for Change has ended homelessness for 900 families and 2,300 children. Learn more about Solutions for Change by reading the Coast News Group's article and check out our policy brief on Solving Homelessness.