#WeAreOneUs - The Next Chapter for Solutions for Change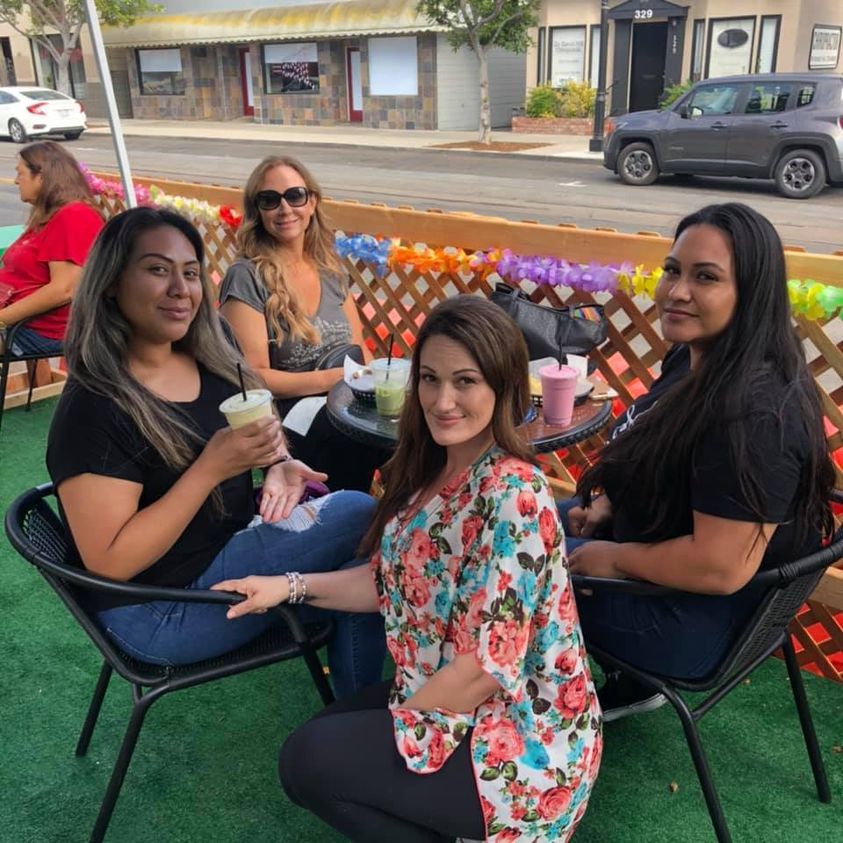 Dear Supporter of Solutions for Change,
We have some very exciting news to share with you and hope that you'll take a few minutes tomorrow to log in LIVE and be part of history in the making!  September 26, tomorrow at 11AM we want you to be part of the official launch of the #WeAreOneUs long-awaited systems change movement that you've all been waiting for! Twenty-One once homeless men and women who have transformed their lives, those who will be known as The Founding Overcomers will formally launch the #WeAreOneUs!
Here is a reminder of how we got here: At our fundraiser dinner and event last November we announced that in the first half of 2020 Solutions for Change would bring forward a local system change effort that would be synched up with national visionaries. We called this our Empowerment Era and were thrilled when several hundred supporters celebrated that evening with us. You may recall that we ended the night with two dozen graduates who came front and center and signaled something very big in store right around the corner. What happened next was big, but not in the way any of us could have ever imagined.   But not even a global pandemic can stop us from delivering on our promise to the families and the community to whom we are called to serve.  And so – it's time to saddle up!
As a supporter of our mission to transform lives for families you are not only part of this next chapter, you are critical to its success!
Why We Are Doing This?
Our job is to solve family homelessness. This seems like a simple mission statement, but the power is in how we literally define the word "solve." Everything gets laser focused and crystal clear for us if we stay true to this definition. We define "solve" as to simply identify, bring awareness to, and then strive to resolve with the parent, the root causes that led the family into homelessness. We see homelessness as a consequence (or symptom is another word often used) of underlying root causes. As you know, we have deep held convictions that not only guide us but compel us to get brutally honest in this regard. Putting a family behind a door without also intentionally and purposefully working to solve the root causes of their homelessness is irresponsible at best. However, we have repeatedly seen that it goes well beyond irresponsibility, it has a dark side that grows victimhood, promotes a sense of helplessness and creates a cycle of dependency and codependency. We call this The Churn, and it is this dynamic that we see when we ask ourselves the question: What are we up against?
We believe that we are at a critical point and time in our history. We believe that the current top down, one size fits all homelessness response system is now such a significant threat, that it threatens the very mission of Solutions for Change. We are all here because we believe in the mission of solving family homelessness. The decision to develop and move forward with this local system change effort has not been decided lightly. But it must be done because this threat, The Churn, stands between us and you, which means that it stands between us and the families and people we are called to serve. Knowing that each one of you are fully on board with this is of critical importance to us as a Leadership Team. We are asking each employee, every volunteer and stakeholder both internally and externally to feel this in their gut. If they cannot do an internal fist pump based on these two paragraphs, then they should take a very serious look as to whether they want to continue being in this with us. We work here in passionate service to the mission, and so we are humbling asking you to consider this invitation and make a conscious decision to rejoin us all over again, in this next chapter of Solutions for Change! 
Your mission, should you be willing to accept it, is introduced in the accompanied #WeAreOneUs Action Sheet that you can access here:
https://solutionsforchange.org/file_download/0f1f1594-e031-4c93-aaeb-3e8d50ef1cad
Thank you for being with us in this important time in our history. With a grateful heart, The Solutions for Change Team