Join the Fight
Twenty million vulnerable Americans are stuck in extreme poverty. At Solutions for Change, we use a results-driven, accountability-based approach to create Overcomers and restore community. We use our solutions everyday to fight The Churn—an insidious cycle of hardship, temporary fixes and dependency that traps so many families in dark struggles. 
For 23 years now, Solutions for Change has jumped in to lift our neighbors out of homelessness and poverty. Now, we are shining a new light on our fight against The Churn to lessen its control over society and raise more people into happy, independent lives. We are recommitting to building permanent solutions that create permanent change.
We promise to forge a revolutionary path forward to restore families and communities out of poverty.
Welcome to a brighter, bolder future. Join the fight.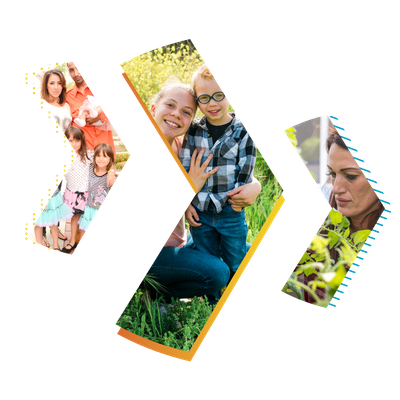 Who is Solutions for Change?
Solutions for Change is a community for those seeking to build sustainable, independent lives full of community, love, family and stability. Through employment training, financial literacy education, mental health services, empowerment coaching and more, we provide our students everything they need to solve the root causes of their struggles and start over.
We believe in holistic solutions that allow our students to permanently escape poverty and empower our community to support and sustain their transformation. And each time we help someone overcome The Churn, we diminish The Churn's power over us.