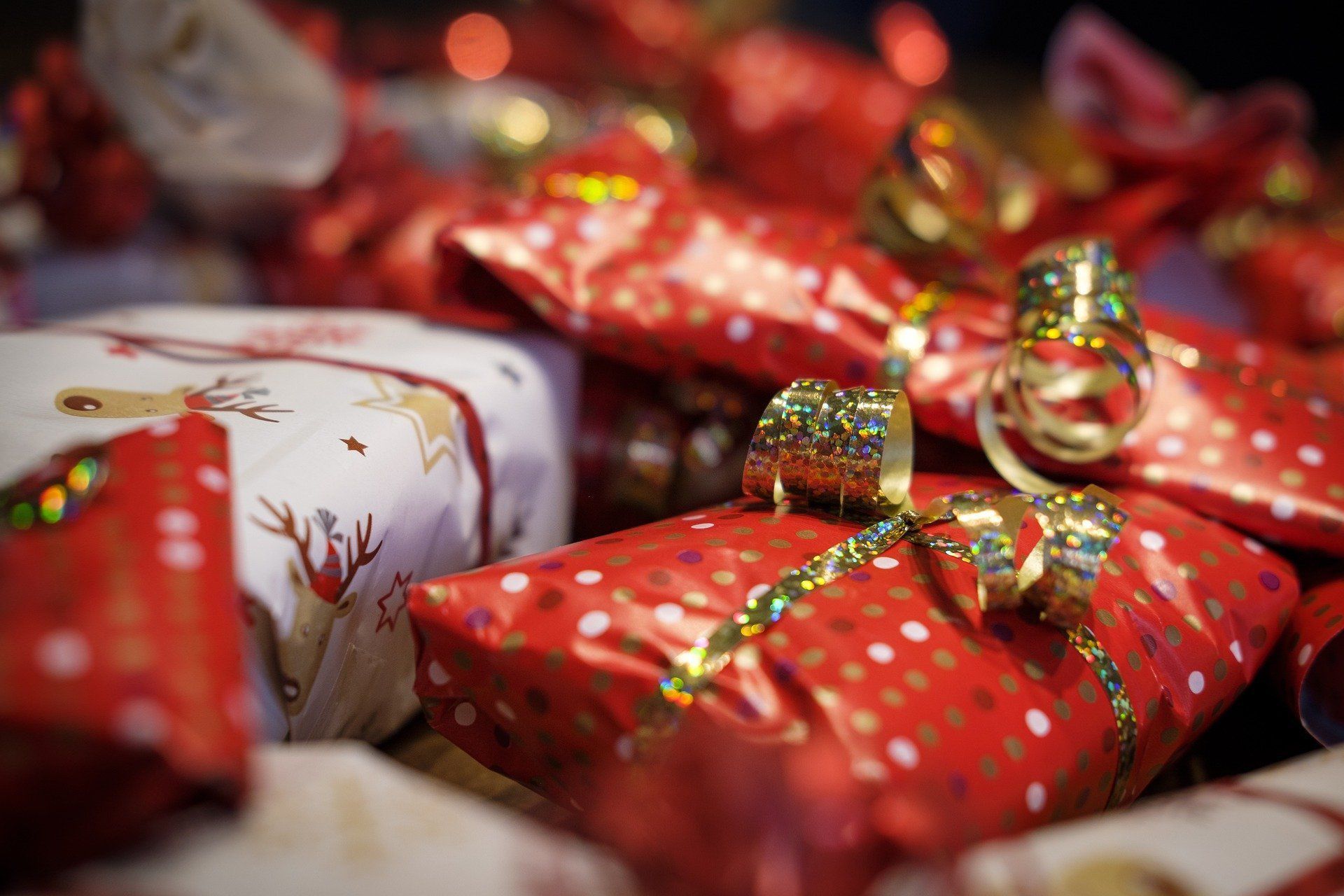 As the holiday season approaches, we will be hosting our Annual Toy Drive to provide Christmas gifts for all kids and parents in our program. For many of our families, this will be their first holiday, under a roof, in a safe place, with their children, or free from substance abuse! Help us make this a special and memorable Christmas season for them.
We invite you to partner with us to make this year's toy drive a success. You can help by collecting new, unwrapped toys during November and December and dropping them off at the Solutions for Change administration building by Wednesday, December 16 at 4pm. Collection boxes are available upon request.
WHAT GIFTS ARE NEEDED:
-We accept new, unwrapped toys for kids ages 0 – 17. Be creative and have fun!
-We also appreciate gift cards. This allows us to meet the immediate and essential needs of incoming families, or allows a parent to choose the gift for their child.
*No cash, electronics, or mature rated video games/ movies/ music please