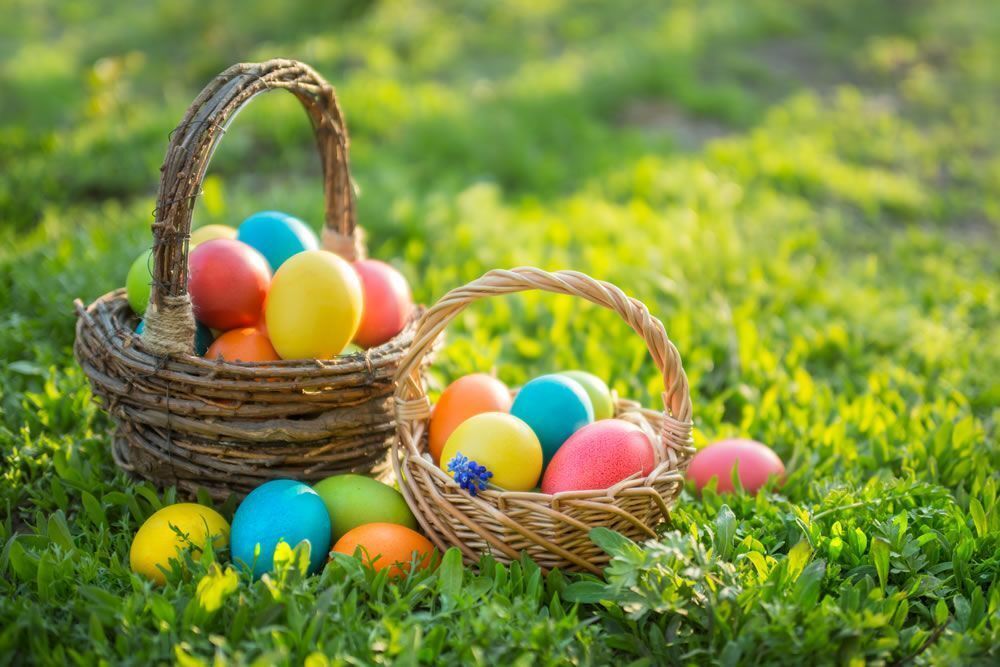 Hello Volunteer Team!
We will be having our annual Family Easter Egg Hunt.
We are looking for volunteers that would like to be involved in either hosting a fun game, hosting crafts, or hiding the eggs.
Please see the link for more details.
April 8th from 1-3pm at Solutions for Change.
For any questions please reach out